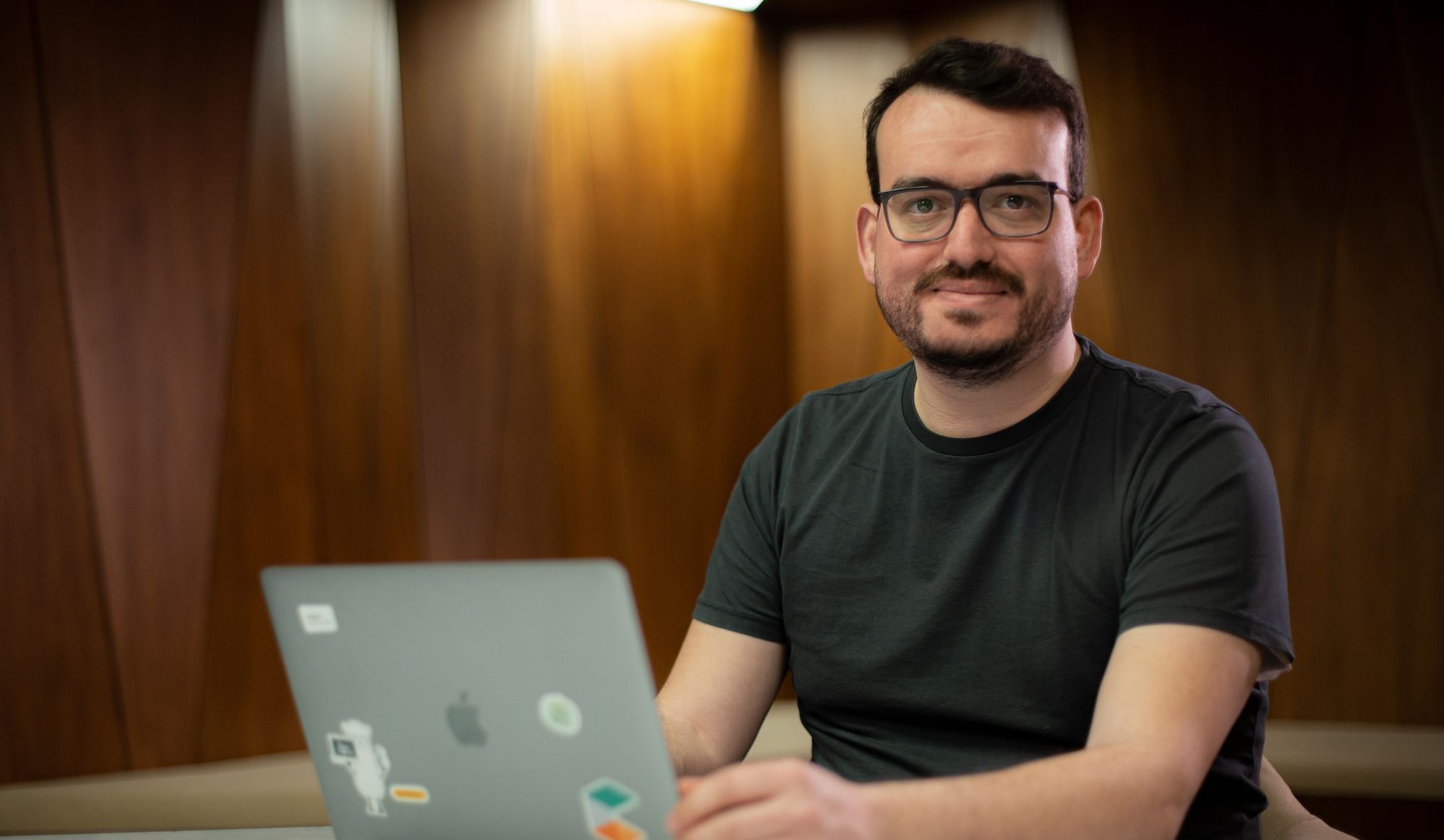 About
I am Halil Köklü, a technologist with an insatiable wanderlust exploring the world of aviation.
Technologist
My journey in software development began in 2001 when I started modding forums. Soon after, I found myself at the intersection of software and commerce, as I began coding software solutions tailored for small merchants.
I specialise in digital transformation and modernisation programs, migrating from legacy platforms to cloud-native and headless commerce architectures. I build and scale remote, distributed product development organisations. My strategic initiatives have resulted in growth by expanding into new geographies and categories, with a keen focus on localisation. I am committed to operational excellence and have consistently improved customer experience and efficiency by investing in back-office systems using automation and data engineering. I have valuable experience supporting investment and M&A transactions through due diligence and integration strategies.
Over the last 10 years I served as the Chief Technology Officer (CTO) at LoveCrafts. Prior to that role, I was CTO at Namshi and Project CTO at Rocket Internet. For a comprehensive overview of my professional experience, please refer to my LinkedIn profile.
Aviator
In 2017, a significant realisation dawned upon me that lifelong interests need not to be confined to the realm of geekiness. With newfound determination, I embarked on a journey of expanding my horizons.
This began with obtaining driving licenses for a range of vehicles, including trucks, articulated trucks, buses, and motorcycles. I took the wheel of coaches for charitable organisations and clubs. I had the opportunity to share the driver's seat with my father. However, as life unfolded, I found myself relocating shortly after, coinciding with my father's well-deserved retirement. I will forever hold dear those precious moments spent together during those few tours we shared.
As a passionate traveler, I have embarked on hundreds of flights, developing a deep fascination with every facet of the aviation industry, driven by observation and research. To further immerse myself, I went a step further and set up a flight simulator. I honed my skills in piloting aircraft like the Airbus A320 and A350. However, my thirst for aviation was far from quenched. I enrolled in a flight school, where I successfully earned my Private Pilot License (PPL). At present, I am diligently working towards obtaining my Instrument Rating.
Traveler
My father, Nuri, immigrated to Germany to work as a coal miner in 1973. Fourteen years later, he retrained to be an international coach driver. Throughout my childhood, I had the privilege of accompanying him on numerous tours across Europe. It was during those travels that I became fascinated by the diverse cultures and customs in the places we stopped by. I attribute my enduring wanderlust to these formative experiences.
Subsequently, my passion for travel has taken me to explore more than 56 countries. I am eager to share my experiences from these journeys on this website in the near future.
Personal Life
I was born in Herne, Germany, where I spent the first 22 years of my life. I have also resided in Dortmund, Berlin, Dubai, San Francisco, London, Hamburg and Bremen. Since early 2020, I have called Istanbul, Turkey, my home – a city I proudly regard as the most magnificent city in the world.
I share my life with my dear wife Hilal, along with our beloved children, Hümeyra and Halis.
Follow me on
For aviation and travel stories, follow me on Instagram.
For aviation videos, follow me on YouTube.
For professional updates, follow me on LinkedIn.
For anything else, follow me on Twitter.