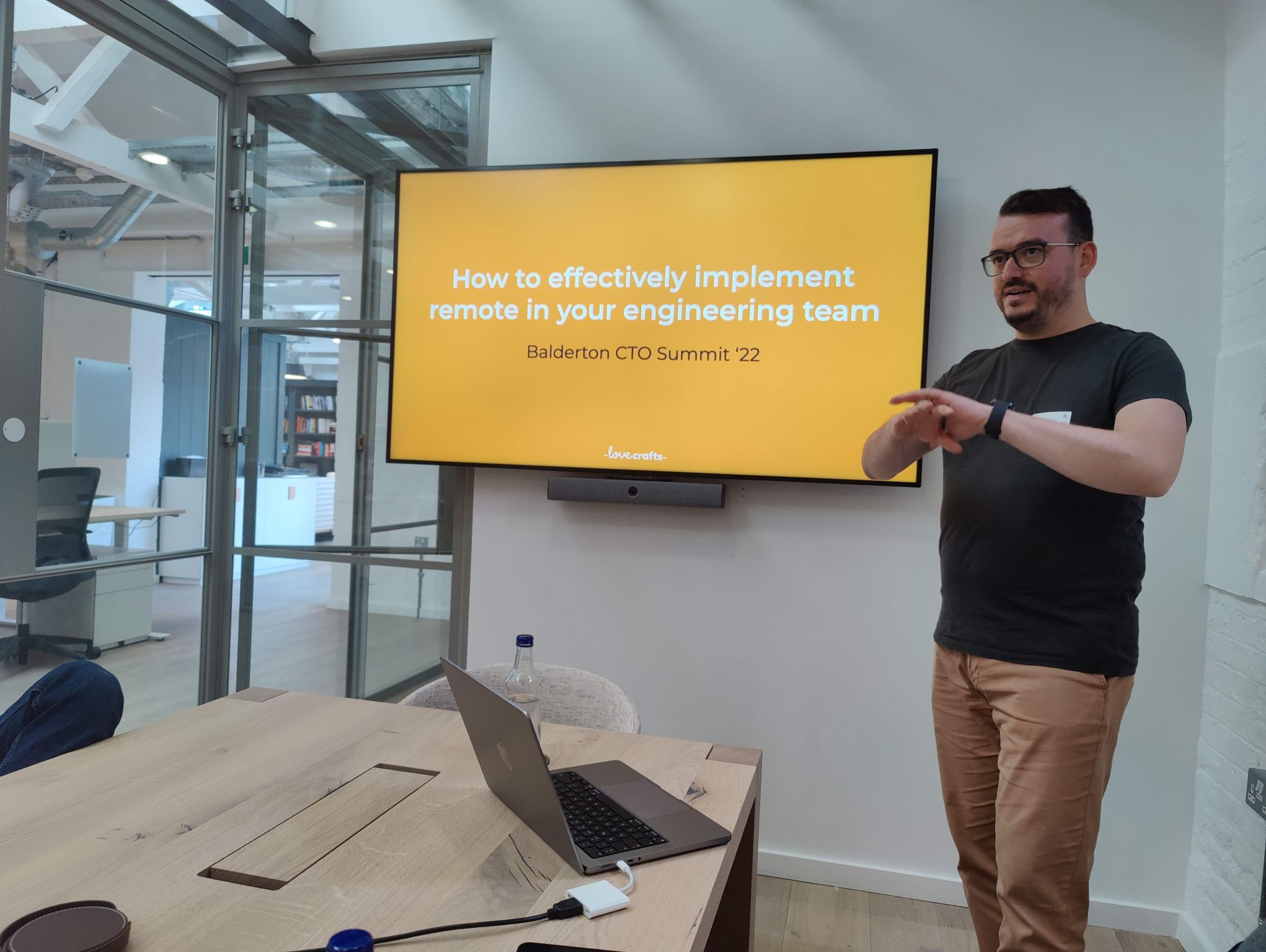 Balderton Capital CTO Summit
At the Balderton Capital Collective CTO Summit, I had the privilege to share our insights from managing a distributed and later remote engineering organisation for seven years at LoveCrafts. The session was followed by an engaging discussion on best practices and challenges with the attendees.
I thoroughly enjoyed my time at the summit; it was impeccably organised with insightful panels and enriching breakout sessions. The event provided ample opportunities to network with fellow technology leaders. Eagerly anticipating the next one!
Comments
Join the newsletter to receive updates in your inbox.