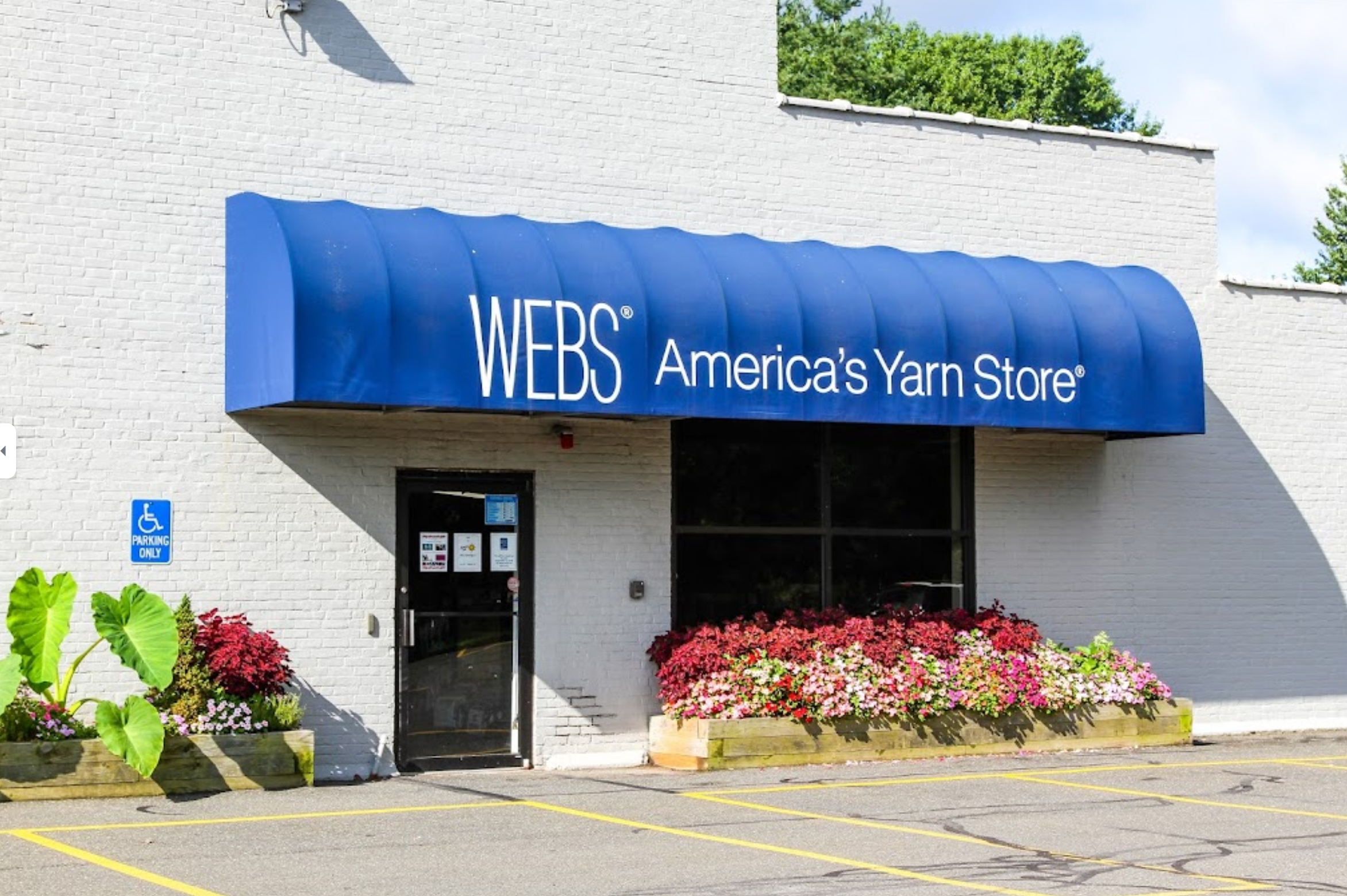 Successful Relaunch of WEBS
I am overjoyed to announce the successful launch of WEBS on the LoveCrafts platform. This achievement marks a significant milestone for us at LoveCrafts, and we're just getting started on enhancing the user experience, in anticipation of WEBS' 50th anniversary early next year.

But before we dive into the present, let's take a moment to appreciate the journey that brought us here. The LoveCrafts team embarked on an ambitious mission to future-proof our technology stack and elevate the user journey. We chose a phased rollout approach, coupled with rigorous A/B testing, to ensure minimal disruption for our cherished LoveCrafts community. Collaborating with partners like commercetools, Algolia, Vue Storefront and Prismic we crafted a new user experience ready for the peak season last year that resulted in a remarkable 30% increase in conversion rate and an impressive 60% reduction in cloud computing costs.

Six months ago, we set out to bring WEBS onto the LoveCrafts platform, expanding our platform to support multiple brands. It wasn't just about the technical work; we meticulously reviewed WEBS to ensure a seamless transition for our users, preserving the essence of WEBS, their beloved features and account history. The fusion of LoveCrafts and WEBS functionalities has resulted in the ultimate crafting community experience.

These accomplishments couldn't have been possible without the dedication and hard work of countless individuals, from our incredible customers and colleagues to our dedicated team members, vendors, and partners. While it's impossible to mention everyone, I'd like to express my heartfelt appreciation to the remarkable product development team. Over the last 10 years, and especially in the past 4, they've consistently impressed me with their intelligence, kindness, resourcefulness, and resilience. Your dedication is the backbone of our success. Bravo, and thank you!
Comments
Join the newsletter to receive updates in your inbox.