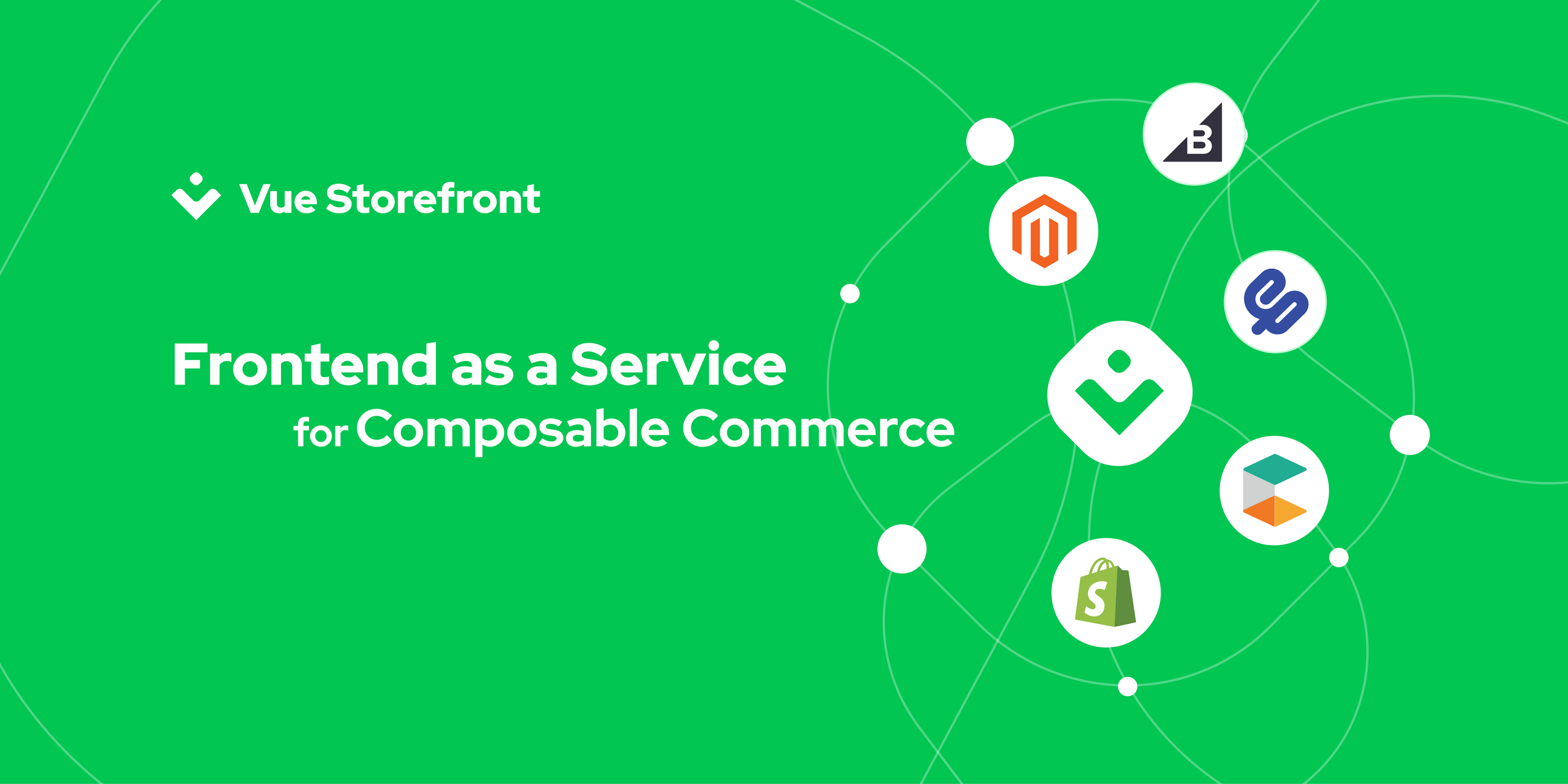 Case Study: Vue Storefront
An online crafts supplier embraces composable commerce and saves development time with Vue Storefront
Vue Storefront is a Frontend as a Service solution that delivers custom storefronts at the fraction of cost and time.
In this comprehensive case study, I divulged the intricate details of our quest to discover the ideal frontend solution for LoveCrafts and our successful collaboration with Vue Storefront in crafting VSF 2.
An excerpt from the cast study:
Modularity and extensibility were paramount for us. Not only did we have peace of mind that we can realize future requirements it also enabled us to launch changes to our users incrementally, running commercetools in parallel. Although this cautious and risk-averse approach may take a little longer, it results in a smoother roll-out with happy users whilst also minimizing the shock to internal operations – often compared to an open-heart surgery by our senior leadership.
Comments
Join the newsletter to receive updates in your inbox.